Caring & Healing Community of Faith
"Bear one another's burdens and so fulfill the law of Christ" – Galatians 6:2
Gloria Dei members restore and renew their health by participation in wellness and exercises classes offered through the Parish Nurse Ministry. We provide care and Eucharistic visits to our hospitalized and homebound members. We provide a safe place to discuss physical and emotional health issues, addiction issues and offer prayers and tangible symbols of our community's support to those who are suffering.
Our Parish Nurse Jill Kunz Stewart coordinates many of our caring and healing ministries.
Our pastoral staff can also address the mental and spiritual health needs of members.
We require those who wish to volunteer with our care team ministries to follow our guidelines for volunteers.
To reserve a room for a Caring and Healing Ministry event or activity, please complete this online form. A staff member will follow up with you.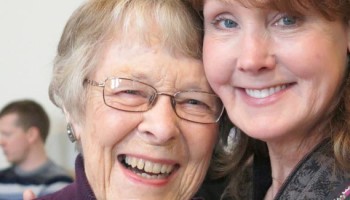 MINISTRIES
TEAMS OF INDIVIDUALS
Support through Eucharistic, Prayer, Recovery and Mental Support ministries.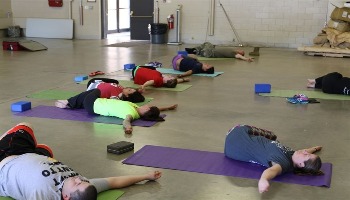 CLASSES
HEALTH & WELLNESS
From Yoga to walking groups for all ages and abilities to stay active and connected.